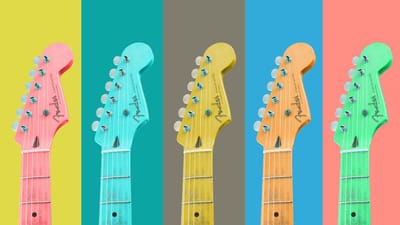 Twin cities based
Lloyd's Lower Unit
was formed in 2018 with the idea of playing '70s deep rock tracks from some of our favorite bands. Tired of hearing just the "hits" from these groups, we felt it would be rewarding & fun to play the stuff you only seem to hear when an FM station does a band's A-Z run-down or you find yourself listening to the radio at 2 in the morning...We therefore play the lesser-known tracks (as well as quite a few hits) from artists such as
Led Zeppelin, Eric Clapton, The Rolling Stones, Bad Company, Cream, Jimi Hendrix, Aerosmith, Neil Young, The Who, the Allman Brothers
and others and are always working on new additions to our song list.
Our 5 pc. group includes 2 electric guitars featuring lots of trade-off soloing plus spirited vocals and a solid rhythm section. We have an eclectic music mix and offer a loud, high-energy performance for your venue, be it a bar/club or party.
If you've grown tired of hearing bands play the same overdone '80s stuff then come & check us out; you may not know all of our songs but we know you'll enjoy them.
***COVID Update: the majority of our gigs in 2020-2021 were canceled; we are in the process of adding bookings for 2022 at this time. Please stay tuned!***